About Our Company
T & T Event Planning offers services such as dazzling decorations, Favors for guests Invitations packages, Cakes and sweets, Bar Tenders, Catering Services, Servers and we also help with selection of the best venues in the region. It is our upmost interest to build a friendly rapport with our clients so we can jointly work with their desires and available means to produce a stunning and a less stressful event beyond imagining. Whether you are planning a Wedding, Children party, Curtail, Birthdays, Graduation, Sweet sixteen, Holy communion, Bar/Bat Mitzvah, Wake-keeping, New year's party, Bridal shower or a Baby's shower, we will help you create amazing moments and also go out of our way to ensure your event is special and memorable.
We Provide: Day of Coordinator , Decorations, Photographer, Photo Booth, Catering Services, Makeup Artist, Hair Dresser,  Bar, Bar Mitzvah, Cakes for your occasions (by Spinelli's Bakery), Sweets to suit your events, Invitation Packages and Favors for your guests.
We all love to celebrate and need little reasons to celebrate. Whether it's a baby shower, graduation, birthdays or weddings, etc. we all experience something that calls for a celebration. It becomes a struggle for most people because they try to combine work and their busy schedules plus planning and organizing such events. It is even more frustrating when they have no idea and experience about planning and executing a successful event. This calls for the service of event managers. They provide a professional and experienced team of event planners who have the know-how and take every detail into account. For your events to stand out among others and have a beautiful experience that attendees will enjoy there is need for good event management. They take care of all of the pre-planning that goes into putting on an event and the management of that event. From decor, favours for guests, invitation packages to meal-planning there is a lot to manage. The event planner oversees the planning and implementation of it all to the final execution of the event. Their job is to make sure their clients have the best celebration with a stress-free experience.
T & T event planning company is all about that. We make sure your event is enjoyable, glamorous and successful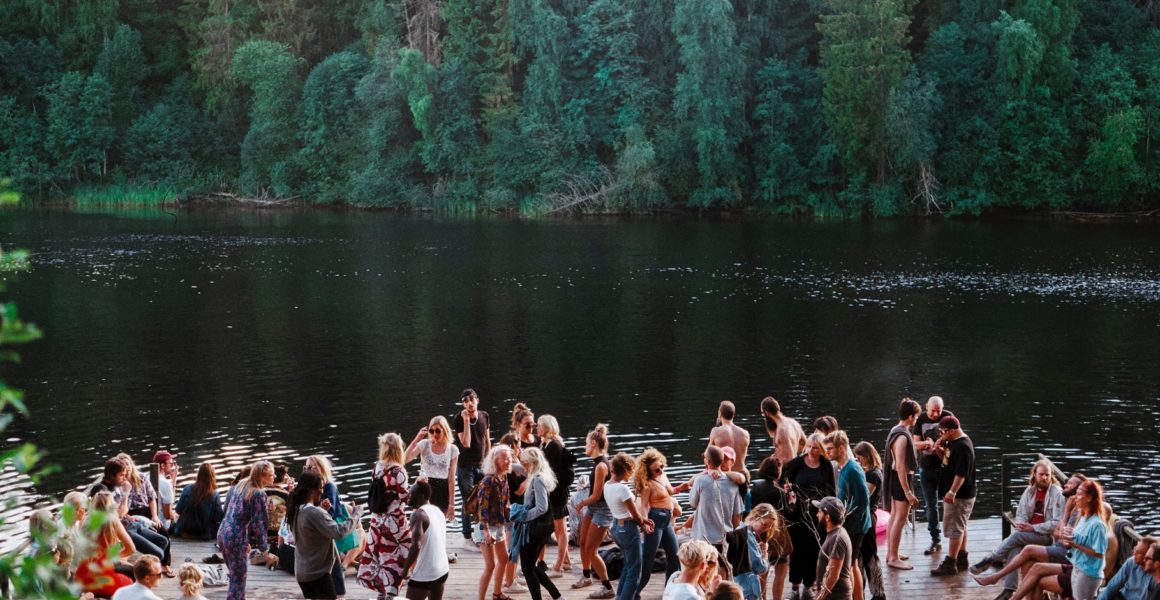 Outdoor Holiday Events
Outdoor Holiday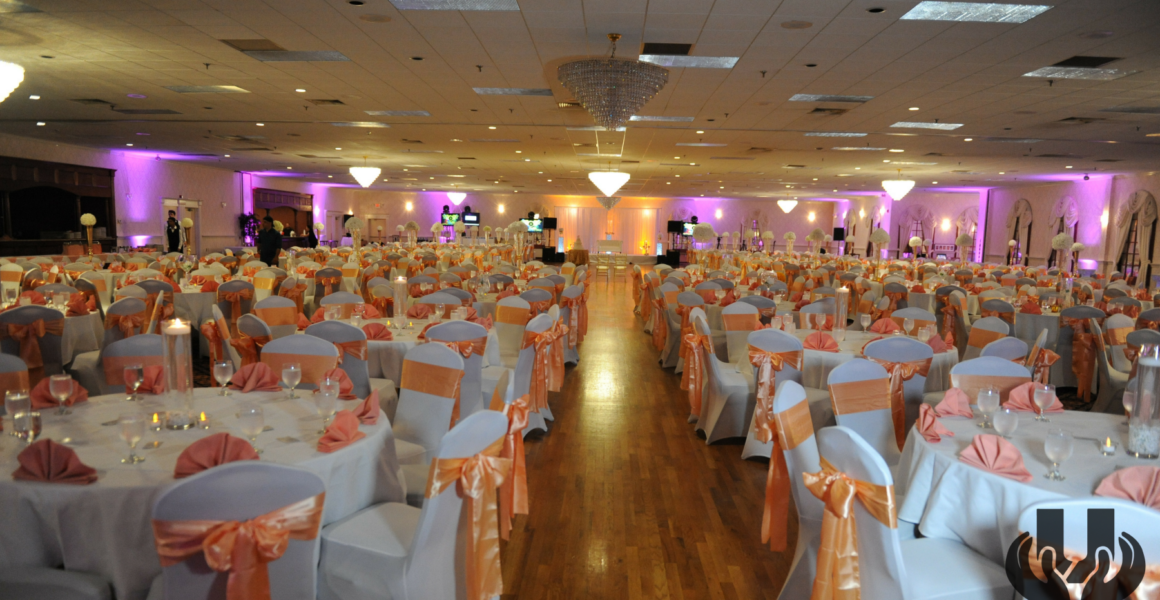 Wedding Event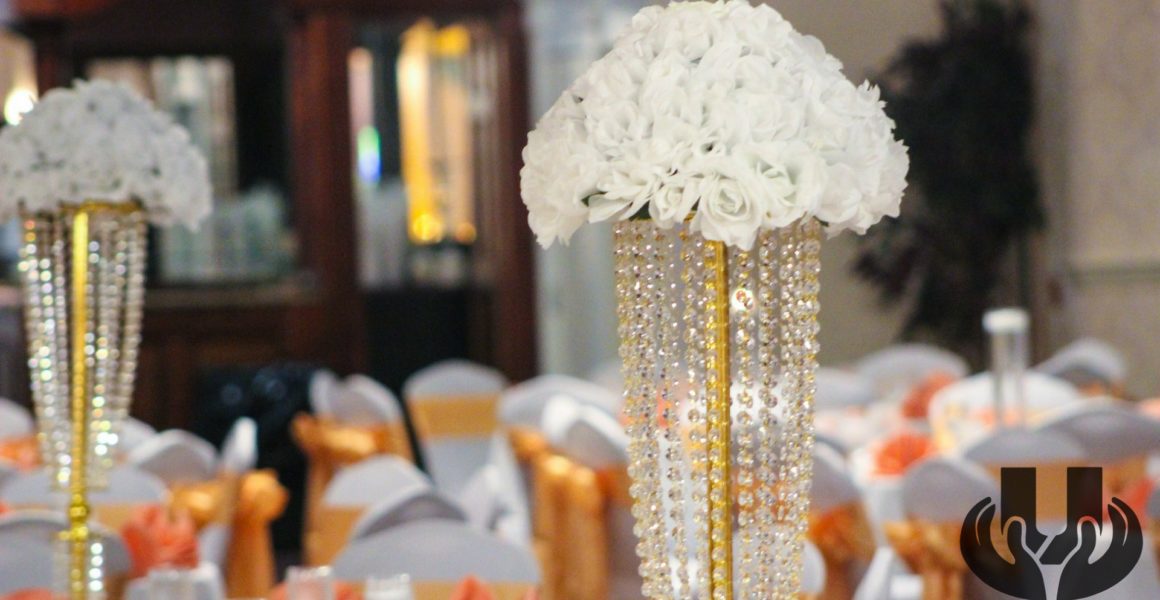 Wedding Event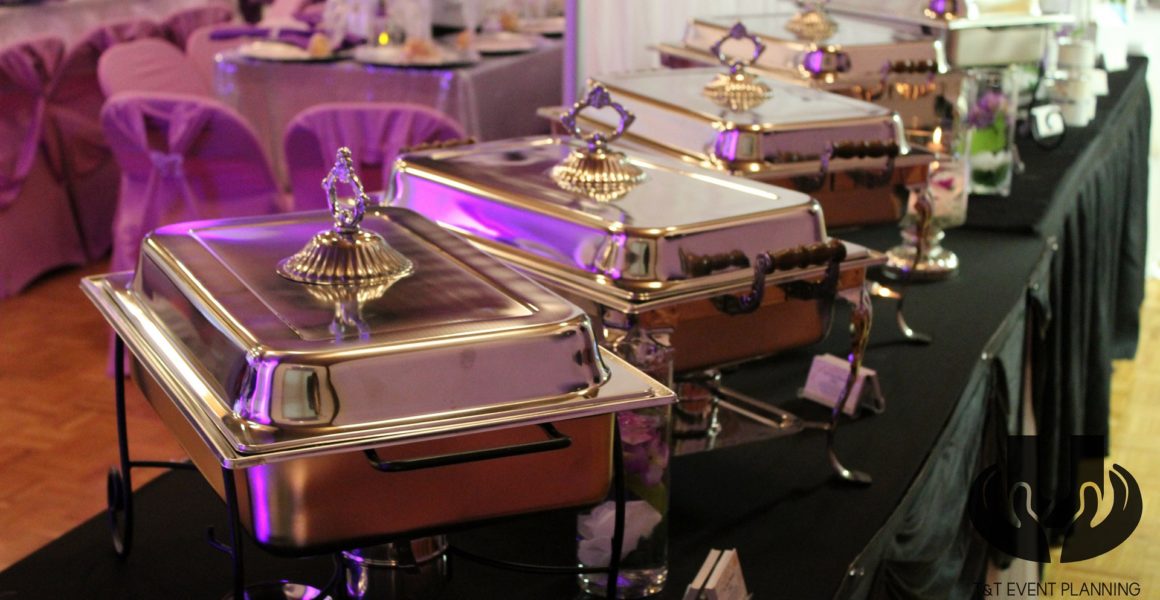 Birthday Party
Exquisite Birthday Cake